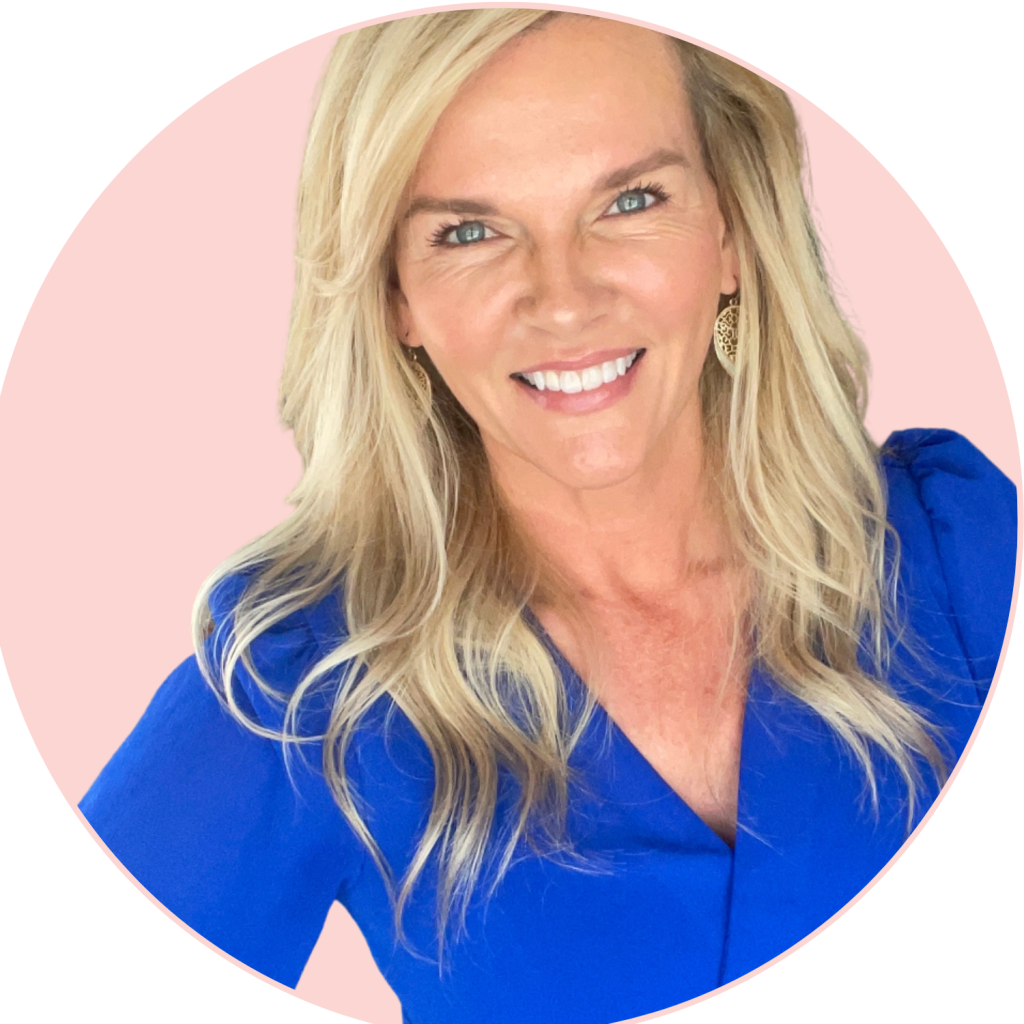 Hi! My name is Lindy Sellers, and my passion is helping people look and feel their best with a holistic approach to skincare.  Relaxing and rejuvenating facials are my specialty, and my goal is for you to have a blissful, sensory experience when you visit Belize Salon & Spa.
I am a graduate of the Academy of Esthetics in Charlotte, and my love of skincare started in my kitchen over 25 years ago when I started making soap & beauty cream.
Questions? I'd love to help. Give me a call or text at 704-877-5227.
When I am not in my treatment room, I also enjoy growing flowers, being a hostess to out-of-town guests at our historic VRBO, and cooking big Sunday dinners for my family.