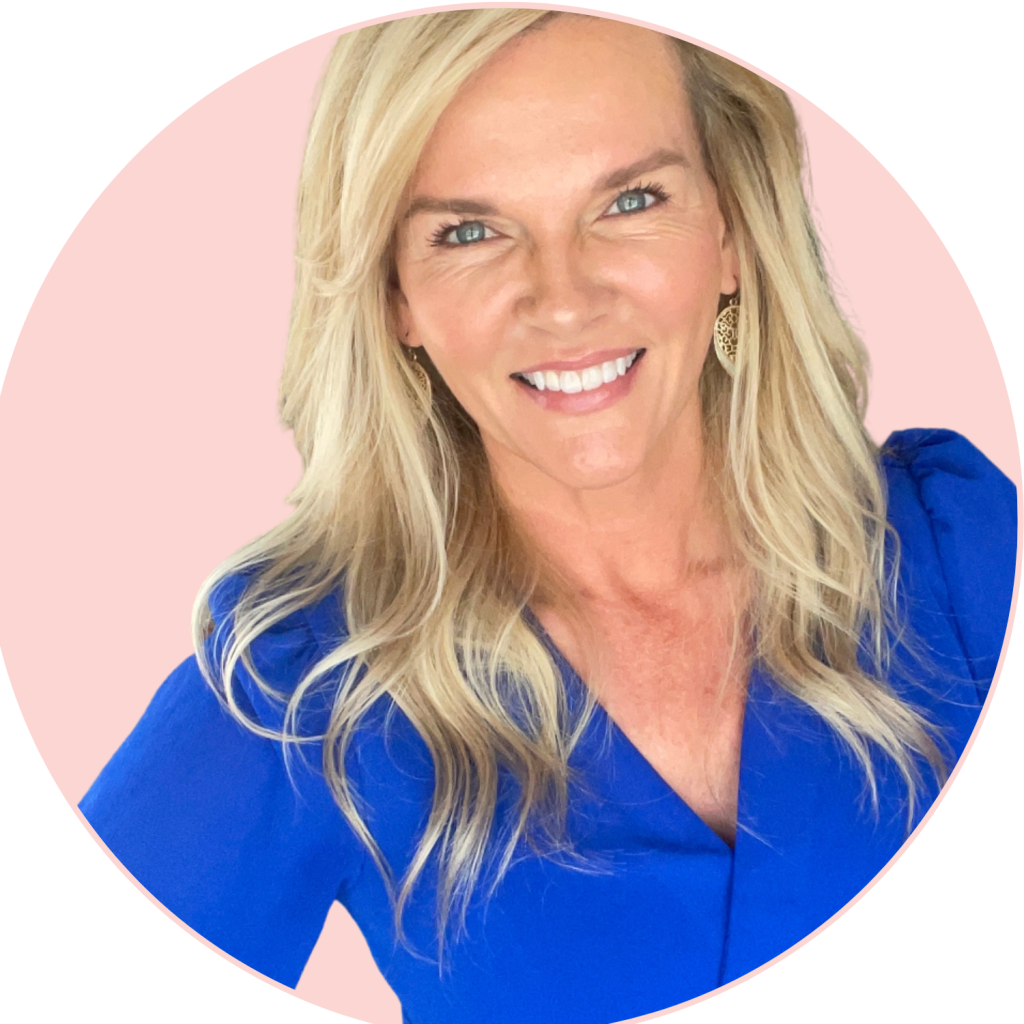 Lindy Sellers is an NC-licensed Esthetician and is certified in Sculptural Facelifting, Buccal Massage & Manual Lymphatic Drainage of the Face & Neck.

Her love of skincare began over 25 years ago when she started developing her own soap & beauty cream.

Lindy believes that healthy skin comes from within and teaches her clients how to look and feel their best with a holistic approach.
She's called Stanfield, NC, home for 18 years, and when not taking care of her clients, she enjoys painting, gardening, and hosting big Sunday dinners for her family & friends.
I