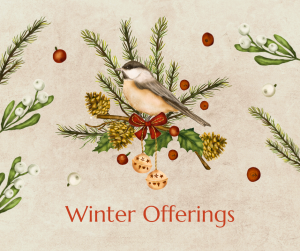 Relaxing and rejuvenating facials are our specialty at Laine Esthetics and Wellness. Our goal is for you to have a blissful, sensory experience when you visit the treatment room at Belize Salon Spa.
Being in tune and savoring all that comes with the changing seasons is part of our philosophy.
Check out our seasonal offerings on our booking page.