Relaxing and rejuvenating facials are our specialty at Laine Esthetics and Wellness.  Being in tune and savoring all that comes with the changing seasons is part of our philosophy.   Our goal is for you to have a blissful, sensory experience when you visit the treatment room at Belize Salon Spa in Locust, North Carolina.
109 Market Street, Locust, NC 28097  
704-877-5227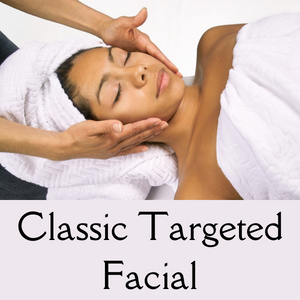 Classic Targeted Facial
Go from dull to glowing with this deluxe facial! Enjoy a combination of deep cleansing, exfoliation, and deep relaxation with a hydrating or soothing mask while enjoying a hand, neck & shoulder massage.
Treatment is customizable for acne, hyperpigmentation, aging, and sensitive skin.
Service is one hour.  $105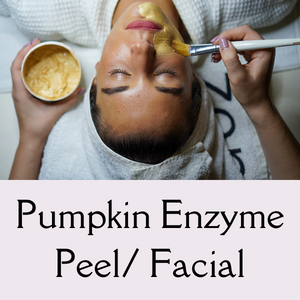 Pumpkin Enzyme Peel
All of the great benefits of a classic facial plus a peel!
Pumpkin accelerates exfoliation to remove dead skin cells and brighten the skin. Great to help reduce Hyperpigmentation and dark spots.
Service is one hour.  $110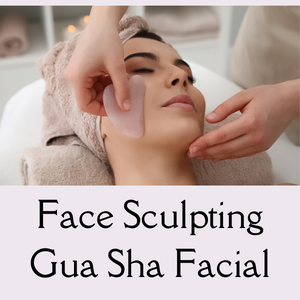 Face Sculpting Gua Sha Facial
Gua Sha is a holistic ancient facial technique that uses natural healing stones over the skin to relax muscles, promote drainage, lift, and boost collagen levels.
The relaxing contouring massage increases circulation and oxygenation while providing anti-inflammatory benefits.
You will walk away rejuvenated and relaxed with a visible glow!
 Service is 60 minutes.  $139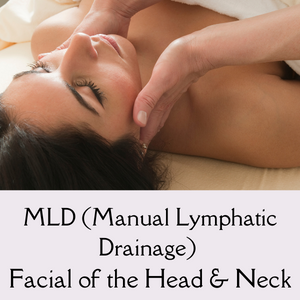 Manual Lymphatic Massage of the Face & Neck.
MLD is a gentle manual technique that stimulates a malfunctioning or fatigued lymphatic system. Keeping the lymphatic system in good condition is imperative for promoting good health and restoring good health when the system has been compromised through surgery, injury, or illness. IndivIndividuals can benefit from general stress reduction, detoxification, and enhanced immune function. *Service includes a Classic Facial as well.
Please allow 60 minutes for service.  $149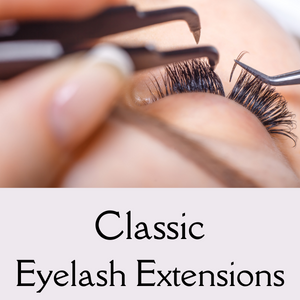 Classic Eyelash Extensions
Please allow 2 hours for the first visit.  We will work to get your look as full as possible.
Lashes should last 2 to 2.5 weeks with proper care.
$89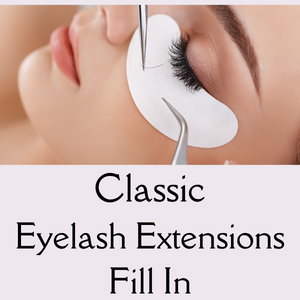 Classic Eyelash Extension Fill In
$49  (if 50% of lashes are still in place.)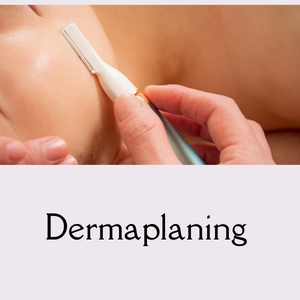 Dermaplaning
Are you ready to remove the fine, vellus hairs on your face and dead skin cells? Try Dermaplaning! One of the hottest and best treatments around, Dermaplaining makes your makeup go on smoother, and your skin will look brighter and take on a glow. No chemicals are used. So there is no "downtime" as would be in the case of a chemical peel and
Dermaplaning can also increase the effectiveness of acne treatments.
Service is 45 minutes.  $65