If you want to experience vitality, radiant health, boundless energy, freedom from depression and uncover your natural beauty, I would lovingly suggest you try a Raw Food Lifestyle.


This is the story of how I went raw and how it changed my life.
Maybe you've experienced this too;  
Adult acne, chronic headaches, lethargy, chronic inflammation, constipation, mood swings, depression, weight gain, crying for no reason, periods that last for 17 days, no get up and go, and that's just a few of them.
These things plagued me for years and I went from doctor to doctor, trying to figure out what was wrong with me.
Most of the time I got a pat on the head with a gentle, "you're a busy mother, that's just life."
or maybe even worse, being offered pills to cover up the issue and never finding out what was causing my pain.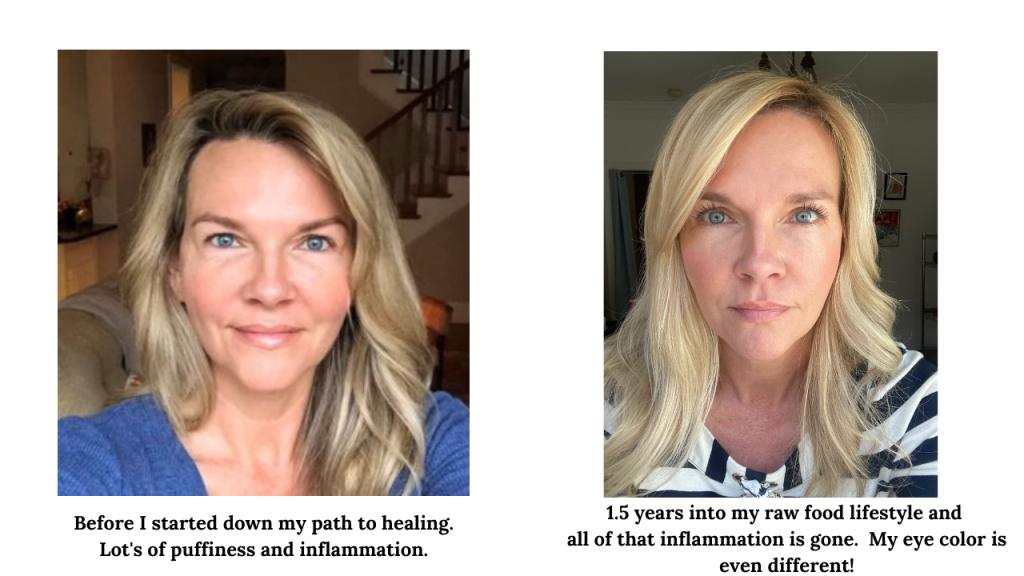 When I finally took my health into my own hands, everything changed.  It was not easy, but I did it.  I reversed Hashimoto's and lost 21 pounds in the process.
Now, I feel like a new and improved version of myself.  The outside looks different, but the inside is what counts- and I FEEL like a kid again!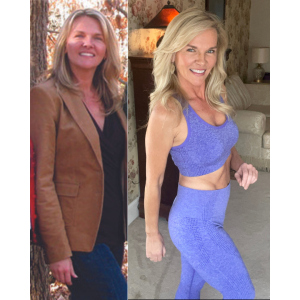 And it all started when I switched to a living foods lifestyle!