Relaxing and rejuvenating facials are our specialty at Beauty & Vitality with Lindy.  Our goal is for you to have a blissful, sensory experience when you visit the treatment room at Belize Salon Spa in Locust, North Carolina.
109 Market Street, Locust, NC 28097  
704-877-5227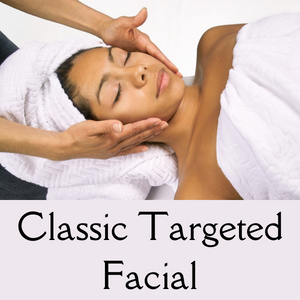 Classic Targeted Facial
*Our Most Popular Service!
Go from dull to glowing with this deluxe facial! Enjoy a combination of deep cleansing, exfoliation, and delicious relaxation with a hydrating or soothing mask while enjoying a hand, neck & shoulder massage.  Treatment is finished off with a peppermint and hot towel foot massage.
Treatment is customizable for acne, hyperpigmentation, aging, and sensitive skin.
Service is one hour. 
$97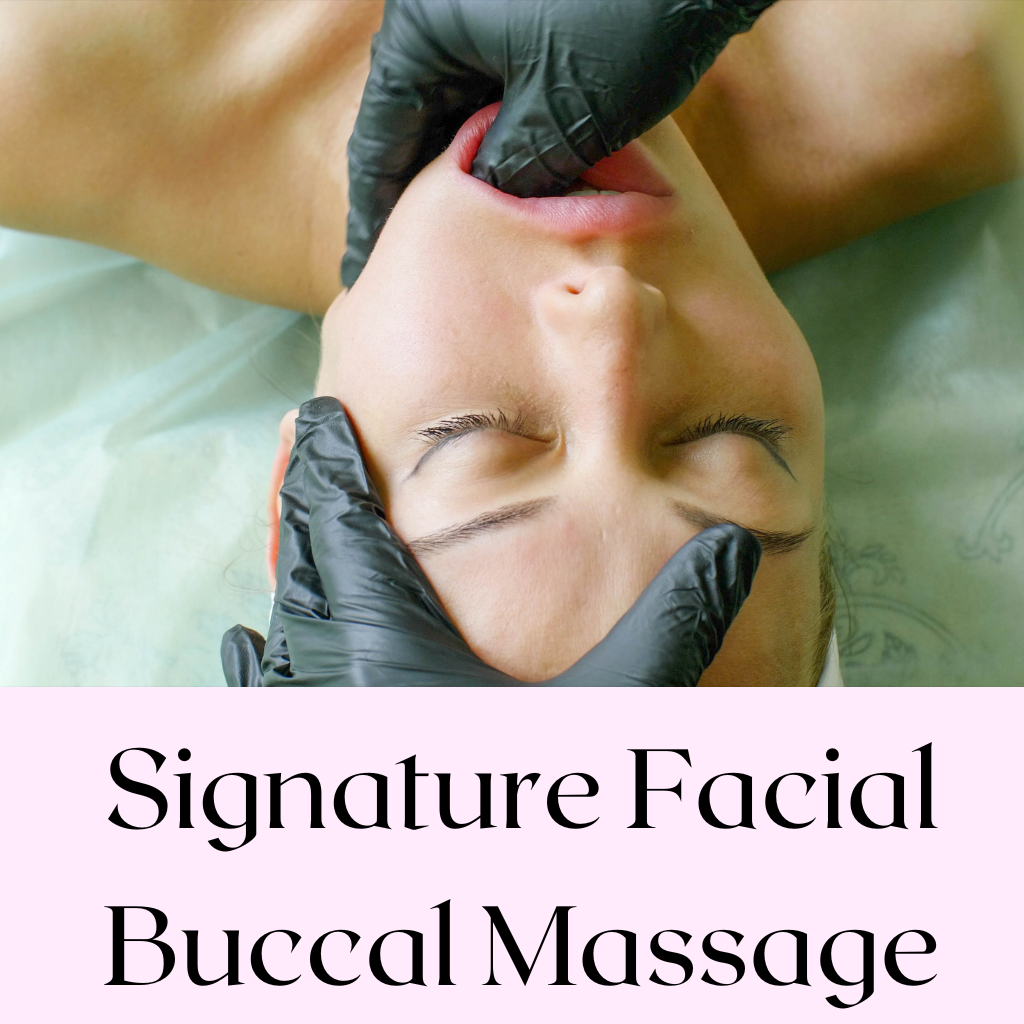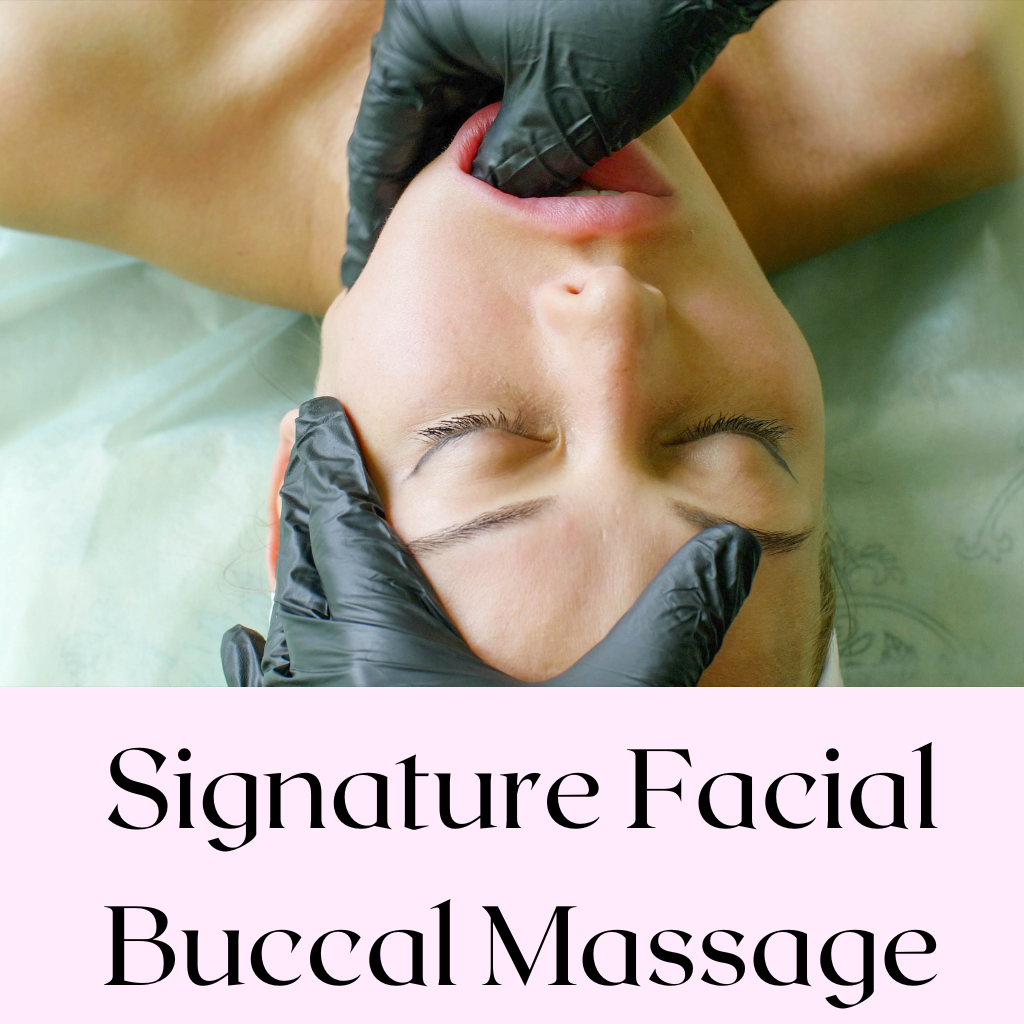 Signature Facial/ Buccal Massage
The Best Facial You Will Ever Have! The Hollywood-Approved Massage That Delivers a More Defined Jawline in 30 Minutes Buccal massage, the "inside-out facial." This is our most luxurious treatment using the Helena Pahava Method.
Service is 60 minutes.
$139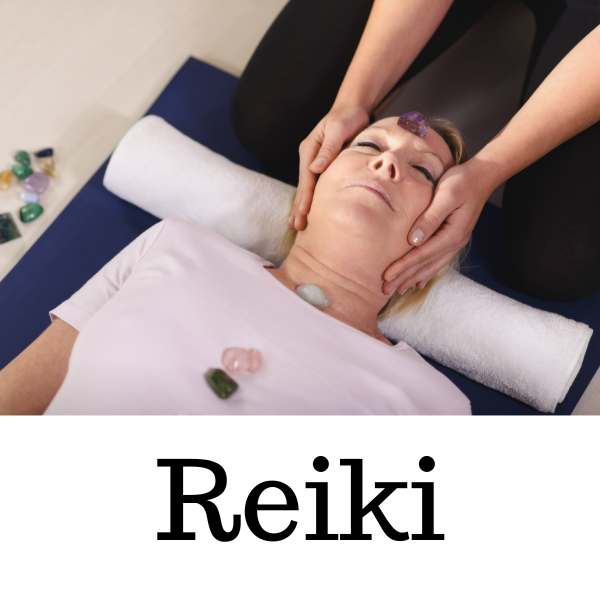 Reiki is a Japanese technique for stress reduction and relaxation.  Developed in 1922 by Mikao Usui, it is a lovely, hands-on approach to improve the flow and balance of your energy and support healing.
Service is 50 minutes.
$55
You can read this informative article about Reiki on the Cleveland Clinic Website HERE.